about mintlodica
Mintlodica® produces custom mechanical keyboard & stationery products designed by our founder, Susan Lin. Our mission is to bring art and joy to your workspace.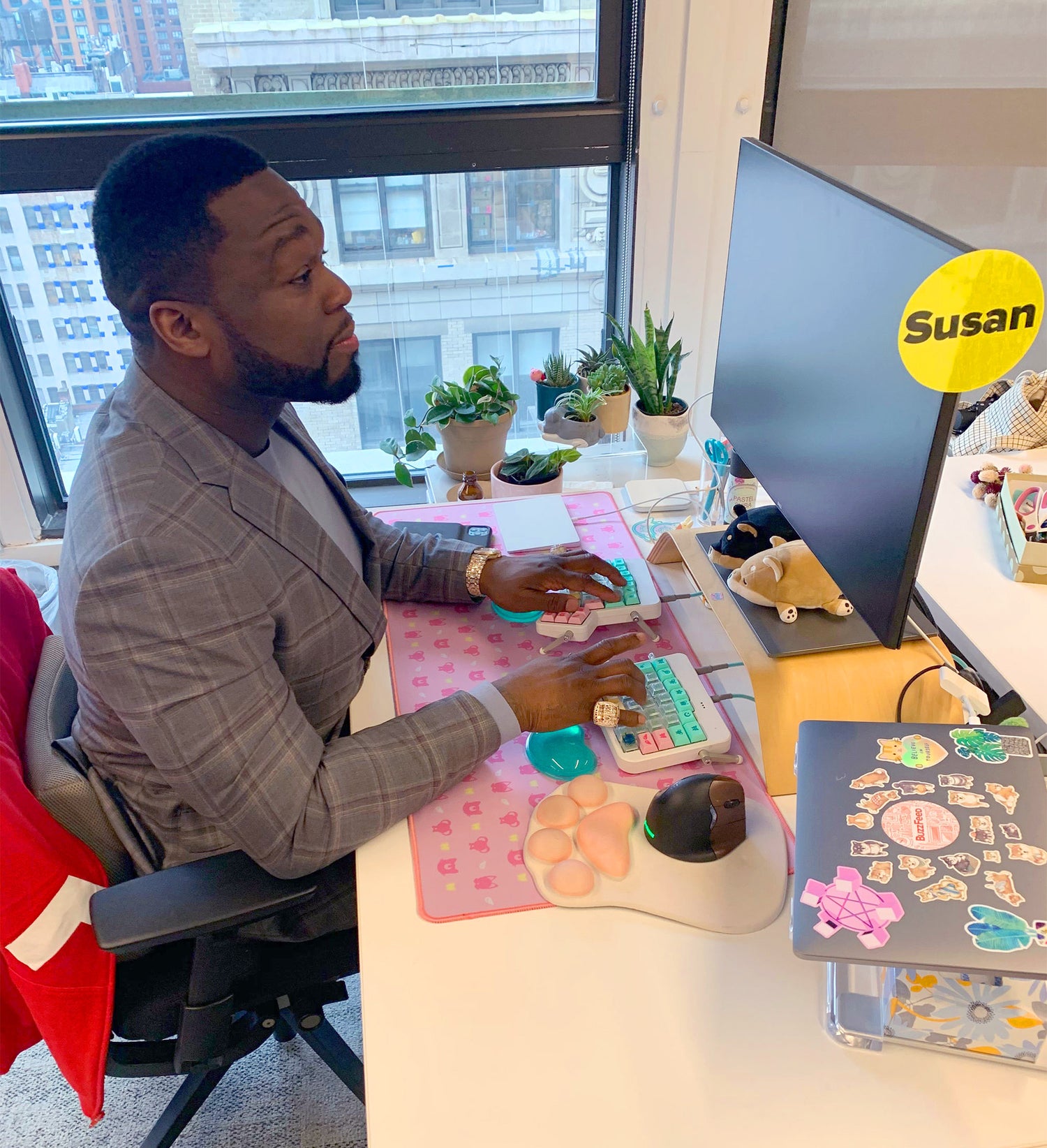 a note from our founder
"Back in 2019, I couldn't find the mechanical keyboard of my dreams. So, I designed it myself. This was how Magic Girl was born and later this celebrity moment.
Now, we're expanding on our mission to bring all sorts of joy to your workspace, be it pastel or elegant.
Thanks for being here! It would not be possible without all of our supporters."
– Susan, played by 50 Cent
help with online orders
If you are a customer who needs help with an online order, please see details on our contact page.

Thank you for your support!